Thanksgiving is a holiday celebrated in the US on the last Thursday of November every year. Marked by festivities and family gatherings to celebrate and express gratitude.
The History of Thanksgiving
Thanksgiving was first held in 1621, by the English pilgrims who were celebrating their first successful harvest. They held the occasion to thank God for the great harvest in the preceding year. The 16th president of the US, Abraham Lincoln, declared the event a national holiday in America in 1863 during the American civil war. Now, Americans observe Thanksgiving to celebrate good health, blessings in their family, and prosperity and on this day many families come together to celebrate both old and new traditions., celebrated as a day of feasting and giving thanks for diving favours or goodness.
Gratitude is super important and celebrating Thanksgiving is the perfect opportunity to express it! Whilst traditions differ from household to household, there are a few classics mentioned below, but why not explore what else you can do to celebrate the holiday and give thanks?
What can you do to celebrate Thanksgiving?
Most people know Thanksgiving as what we see on TV shows and in the movies, and traditionally, most families most have a feast complete with a huge Turkey at the centre of the table! But… if you need some more Thanksgiving inspo, look no further;
1. Historically it has to be Turkey right? Paired with all the trimmings including stuffing, potatoes, seasonal veg, gravy, and of course a Pumpkin Pie to finish! But there are no written rules on Thanksgiving and if you feel like mixing up your celebratory feast then go for it. Homemade meals go down an absolute treat throughout the holiday season.
2. Make a thankful tree decoration that can be a Thanksgiving table centrepiece or can complement your festive home decor. You can get the whole family involved and switch it up before your Christmas decorations go up!
3. Attend a local fair or harvest celebration – why not check our the festivities that are happening in your local community and even watch a local Thanksgiving parade.
4. Give something back to the community. A great way to show your gratitude and thankfulness is to give something back. Unfortunately, not everyone is lucky enough to be surrounded by family and friends in the festive season so perhaps you might volunteer at a homeless shelter or food drive? Instead, you may wish to donate gifts or spend time making crafts with less fortunate children.
5. Play games; who doesn't love a family games night? Sometimes Thanksgiving is one of the few opportunities we have to come together as a big family and celebrate. There may be some arguments though if you're a sore loser!
6. Express gratitude with Thanksgiving crafts: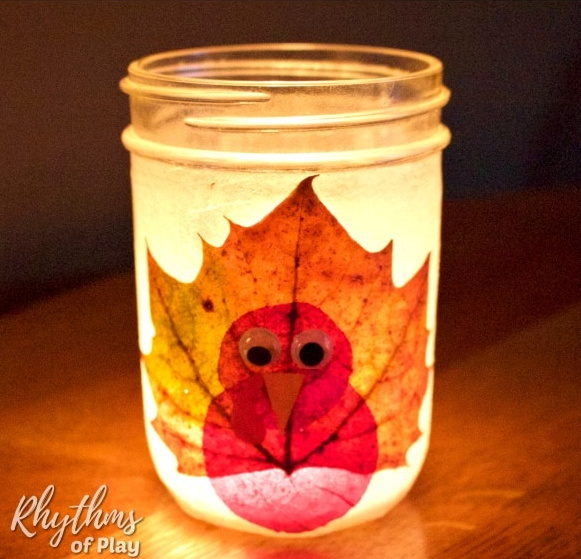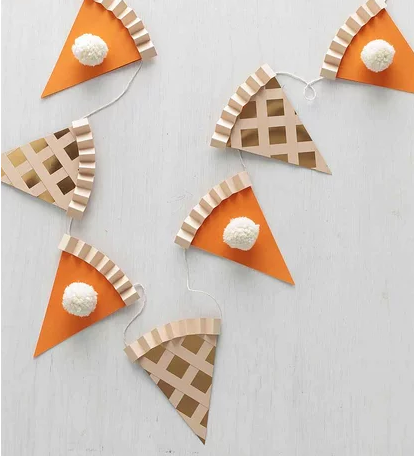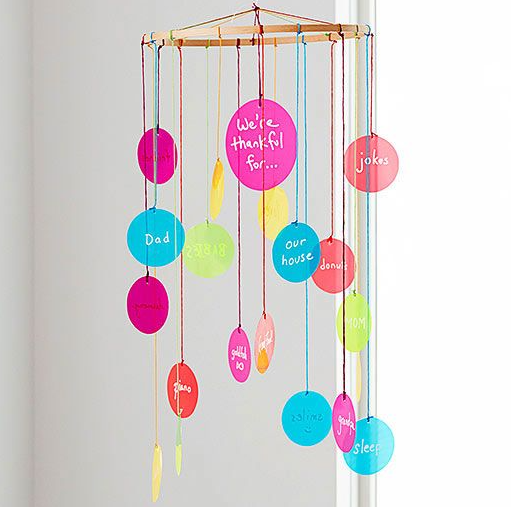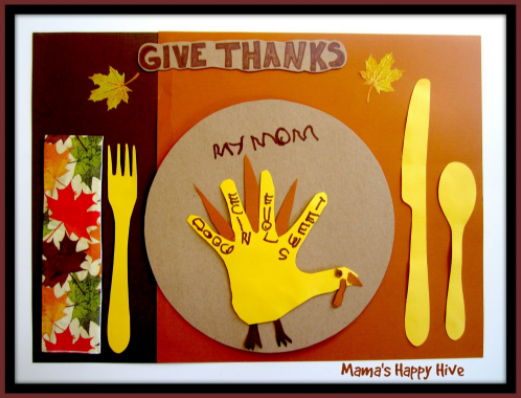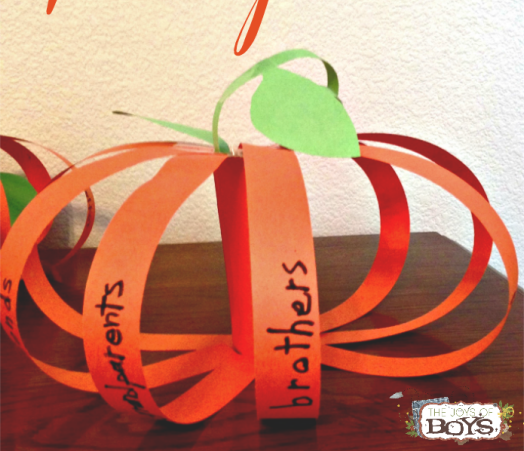 We love these ideas and it's a great way to get children involved and teach them the importance of Thanksgiving.
7. Family pamper night! Why not give the gift of pampering this Thanksgiving? Whilst you unwind into your Netflix after feasting on Turkey and pumpkin pie, think about relaxing with a facial.
Whether you decide to go crazy with any of these Thanksgiving celebration ideas or not, just enjoy it! Express gratitude and remember… 'An optimist is a person who starts a new diet on Thanksgiving Day' – Irv Kupcinet
When is it?
In Canada, it is celebrated on the second Monday of October. In America it is celebrated every year on the fourth Thursday in November – this year it lands on the 25th.