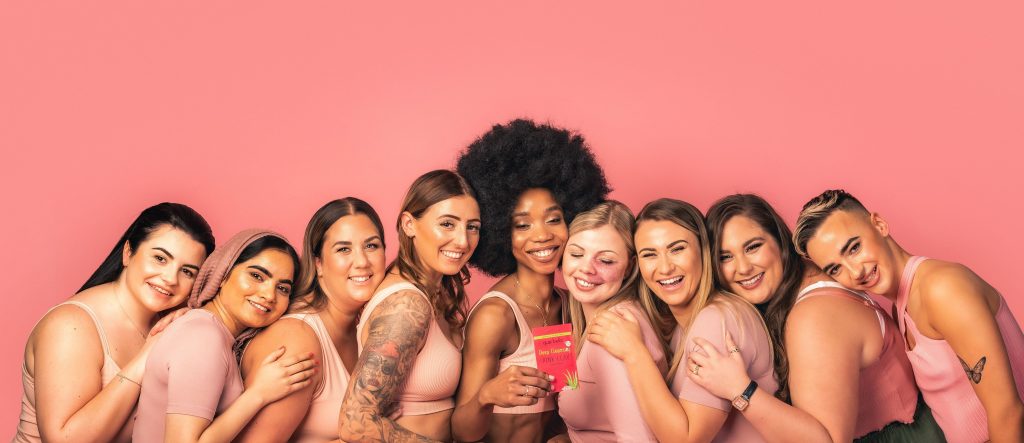 Welcome to Que Bella. We're proud to be a brand that helps promote self-confidence and self-love, whilst providing feel-good skincare experiences that are inclusive, authentic, and most of all affordable.
Our Mission?
We're inviting you to join our self-love club.
Que Bella was created with the aim to promote self-love and self-care.
Our mission is to help our customers discover self-care and love the skin they're in whilst enjoying our feel-good, spa-at-home, facial products. We create inclusive, innovative, and accessible face masks to help you be your most beautiful self and give you the self-care you deserve!
The term Que Bella, derives from the Italian phrase, 'what a beauty'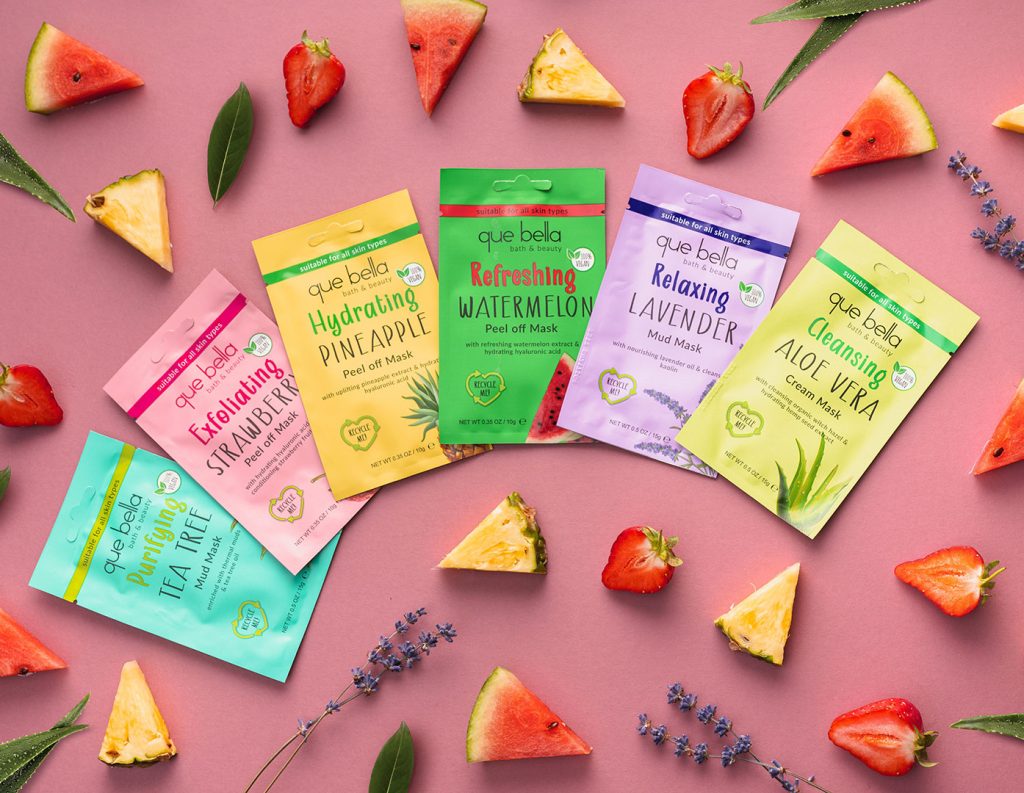 Open & Authentic
Lead by trends, well-trusted and natural extracts, we're open and honest about all of the ingredients that go into our products. You can rely us, and trust that we really care for your skin.
Inspiring & Inclusive
Developed by real people for real people. Our masks are made to inspire and fuel curiosity and pamper experiences. We're proud to be an inclusive brand, making our products accessible for everyone; every skin type, every age, every budget.
We're proud to be:
Dermatologically Approved
Suitable for all skin types including sensitive skin
100% Vegan
Cruelty Free
Creators & Innovators
In our quest to confidence, we seek out new experiences in our products that spark, fun, joy and happiness.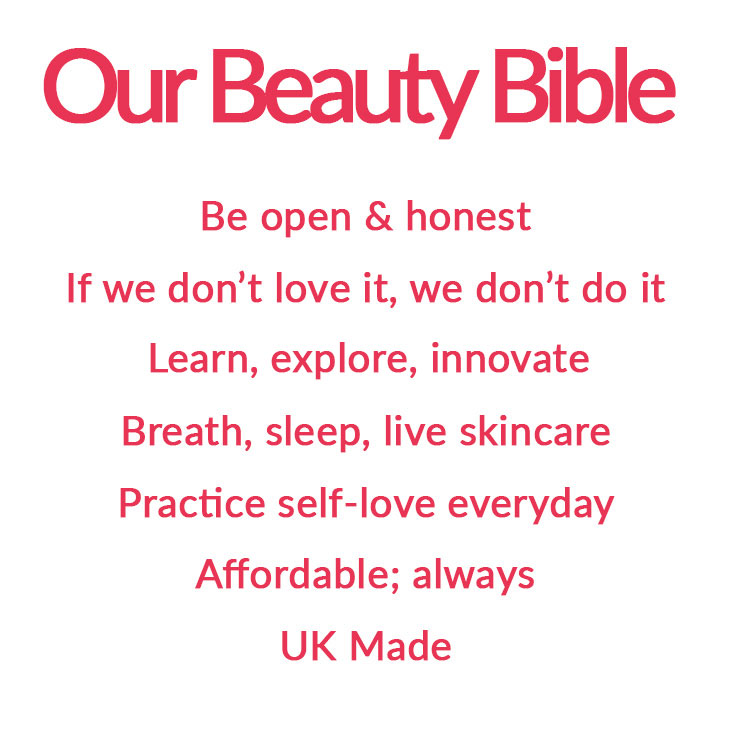 Que Bella was born back in 2011 when our NPD team first partnered with Target in the US, where we developed our first 13 products. Little did we know, our little bath and body brand would soon become Target's best-selling mask brand available in the US' second-largest retailer. Our US audience loved the convenience that our cute and quirky packaging offered for less than $3, and so our signature 'Que Bella lady' was reborn, with an even brighter, bolder and fun look than before.
Our innovation team are continuously researching what works for our customer base; 10 years later it was time for a refresh. New packaging, new look, same amazing face masks. With inclusivity in mind, it was time for the 'Que Bella lady' to say goodbye for now. The new look offers that same fun packaging with a stripped-back approach, maintaining the bold, bright image we all know and love. Inclusivity is at the heart of everything we do. We've recently changed our development and testing processes to ensure our masks are suitable for ALL skin types and tested on a diverse panel, whilst our recent Real People Campaign used real people from all backgrounds, instead of paid models to be at the center of our marketing messaging and imagery! 
As a team we continue to explore the marketplace worldwide for the latest trends and most innovative ingredients, that our expert scientists pull together to create your favourite self-care products. Our products are curated and tested in our HQ, and if we don't love something, we don't do it. In our journey to self-care, we seek out new textures, colours, formulas and experiences to spark fun, enjoyment and most of all confidence. We really believe in our products and we think you will too.
IN THE PRESS