Valentine's Day = Galentines Day! What better excuse than to treat your bestie? Whether it be for your ambitious, plant obsessed, long distance, skincare addict, TikTok obsessed, bookworm or self-care obsessed friend… we've got some perfect gift ideas. No one will be missing out this February 14th!
For the…
Ambitious friend
It's always great to have reminders to keep you on track, and this print is ideal for a go-getter. At $13.99 it's a great investment to give your bestie that boost.
Plant obsessed friend
Isn't this just the cutest plant you have ever seen?! Think how good it would look in your bestie's bedroom… looking at it you would think it's expensive, but at $21.95 it's a reasonable price. It is on sale though, so be quick to get yours!!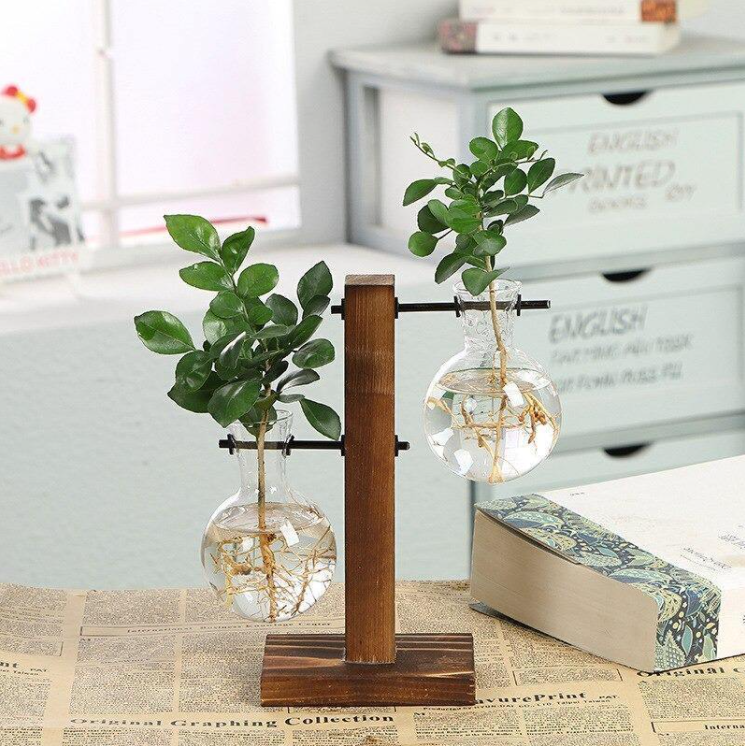 Long-distance friend
Depending on your budget there are a different options for your so close yet so far bestie. This State Scented Candle is a cute touch without putting too much of a dent into your bank balance. Ranging from around $16 to $35, it's a person and thoughtful touch without an extortionate price tag. If you're going all out, these Friendship lamps are the coolest! Touch yours, and your bestie's emits the same glow, to send a little "thinking of you." You can also create a group and assign colors, so you can spread the love, as each person gets their own special hue. They are quite pricey being up to $250, but if you've got the budget they are pretty jazzy.
Skincare addict
Where do we start? The entire Que Bella range is any skincare addict's dream! Our masks range from muds, clays, creams, gel and peel off masks, each offering unique benefits, catering to all skin types. Our innovation team is always searching for the next best skincare formulas to incorporate into the products, you can read about them here and see what masks have your bestie's go-to ingredient! With most masks costing $1.99… you're getting luxurious skincare at affordable prices whilst simultaneously treating your bestie – win, win!
TikTok obsessed friend
If your bestie loves TikTok, we've got the perfect gift for you. This ringlight from Target will allow your bestie to become the next best influencer. At $29.99 that's a small price to pay to become the next internet sensation…
Bookworm
We're all about self care so it's no surprise we recommend The 7 Habits of Highly Effective People. This book was first published in 1989 and has sold over 15 million copies. It covers 7 fundamental habits, guiding readers to improve their independence and live a successful and fulfilling life. Encouraging your bestie to love themselves seems like a great idea with the help of this great read.
Self care obsessed friend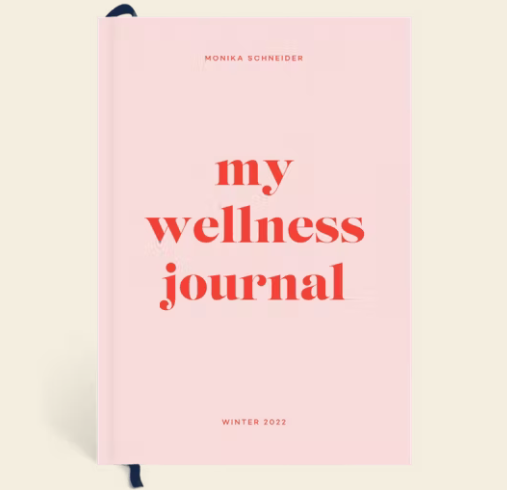 Last but not least, this journal from Papier is a great way for your bestie to make time for themselves. Starting each day with a fresh mindset, good intentions, having accountability, focusing on self improvement and feeling great!
Whichever gift you decide, we hope your bestie loves it! Happy Galentines from Que Bella x