Inclusivity is such a huge part of our brand ethos and we've been making more conscious choices to change the beauty industry and the way our brand is perceived.
Only last year we transformed our formulation development and testing procedures to ensure our face mask products are suitable for ALL SKIN TYPES. Having investigated the industry testing standard, we were shocked and disheartened to discover that typically, dermatological testing is mostly carried out on only one ethnicity or skin type or whichever panellists are available at the time, and this just isn't good enough. Now all of our products are safety assessed and dermatological APPROVED on an ethnically diverse panel as per our request.
In keeping with our brand values and as part of rebrand packaging promotional activity and photography we chose to use REAL PEOPLE as part of our campaign. We want to break outside of the norm and make a difference in the beauty industry. Our products are made for EVERYBODY. No matter your skin colour, ethnicity, religion, gender, or sexual preferences.
To kick off the campaign we released a social media post asking our fans and followers to apply to feature in our all expenses paid rebrand photoshoot, whilst our team also went on a headhunt. Fast forward a few months, it was shoot day! We had our full glam team at the ready to do hair, make up and styling, whilst we had a studio full of real people ready to face the camera with our local photographer, Robin Zahler.
The day was full of nerves, laughter and sass and it couldn't have gone any better with the team. We were so incredibly proud of our models, with no experience, completely stepping out of their comfort zone and embodying the fun of the Que Bella Brand.
The results were amazing and we've been super excited to share them with you. Here's a selection of our fave photos.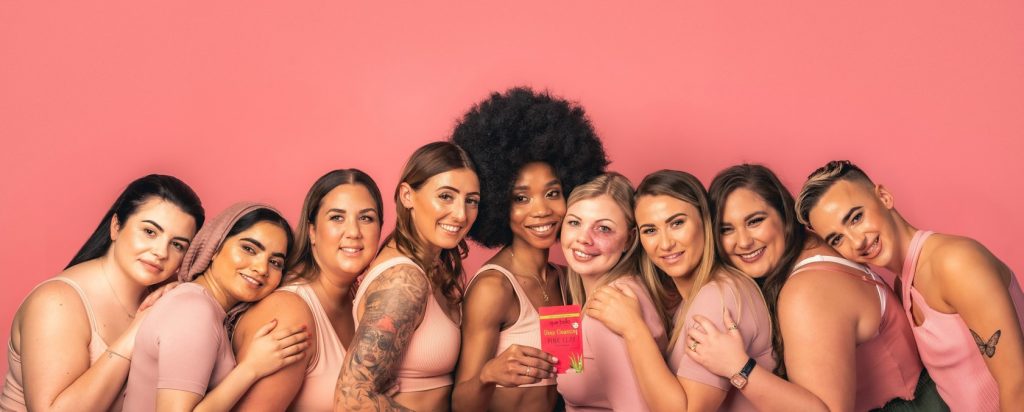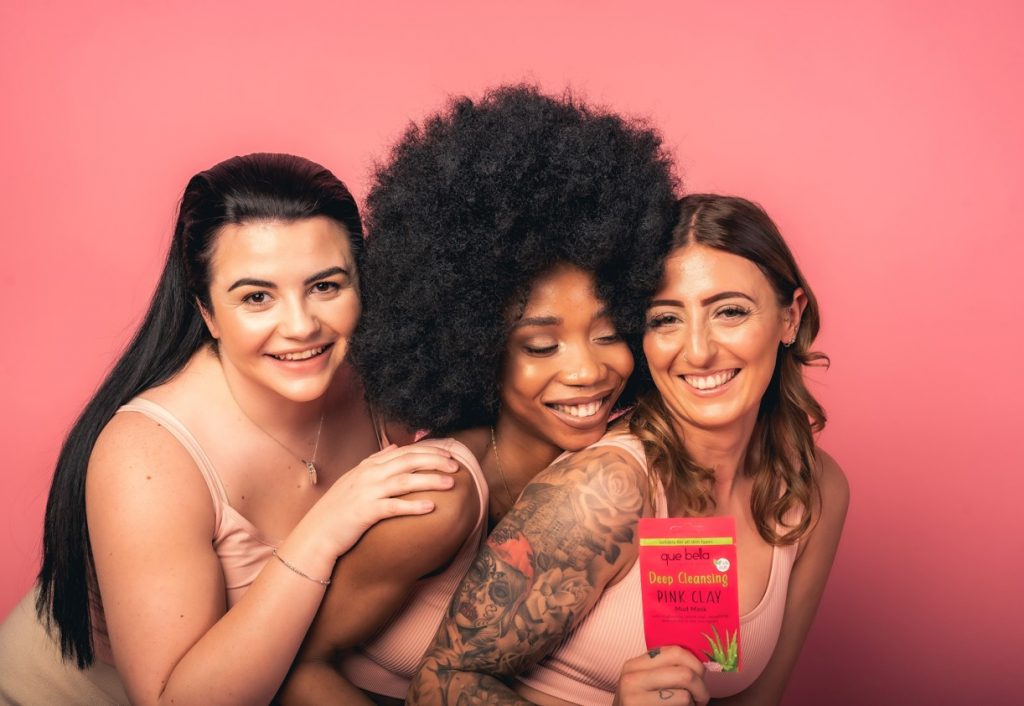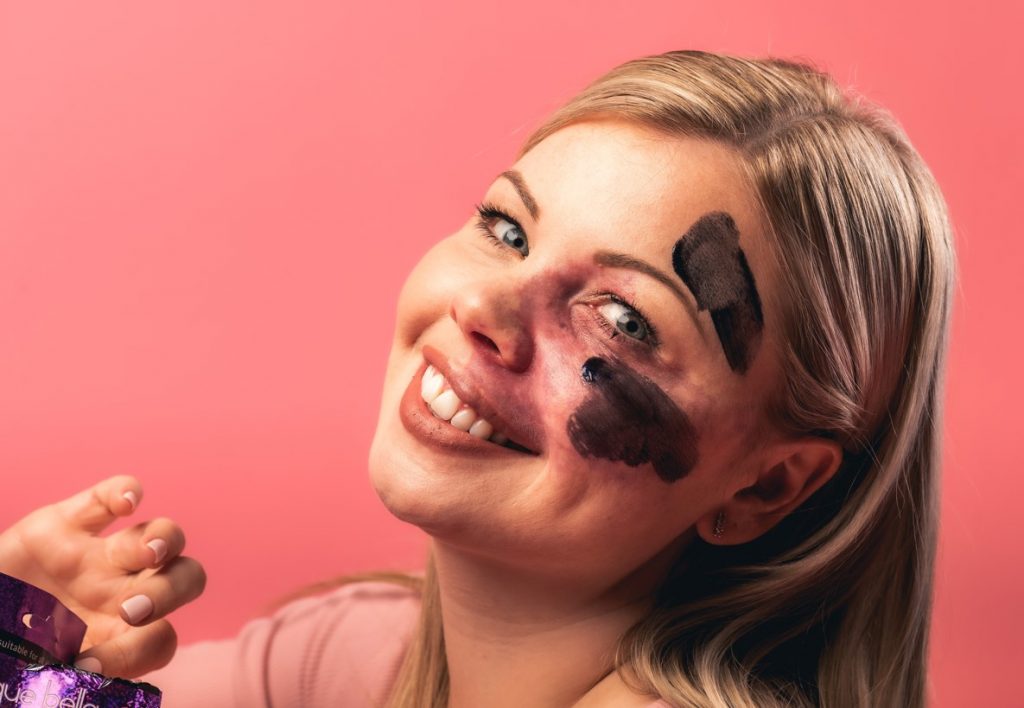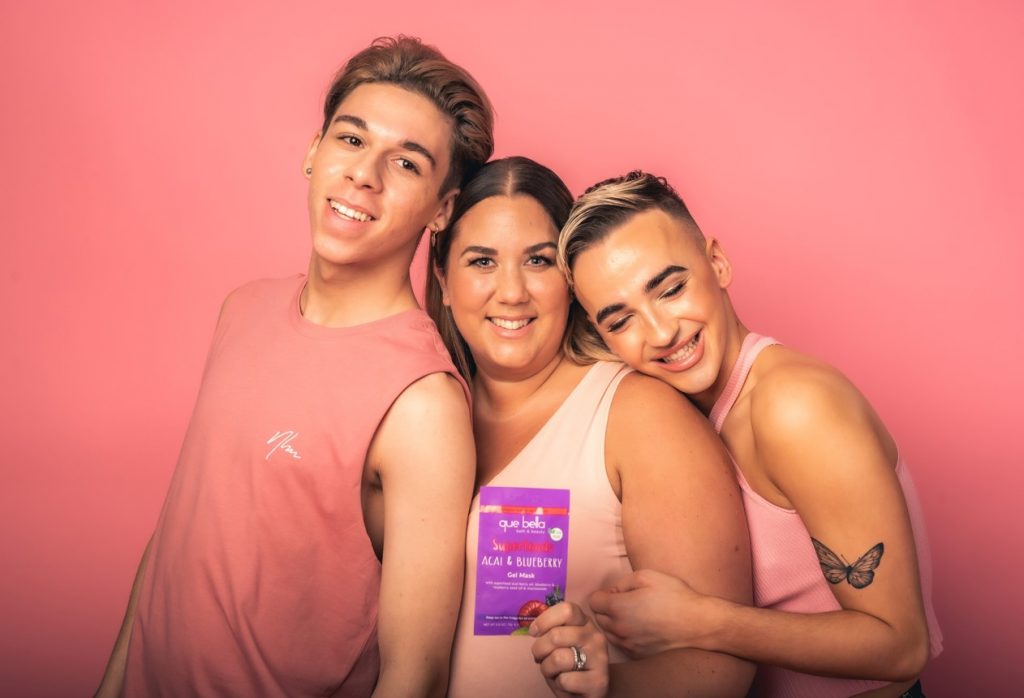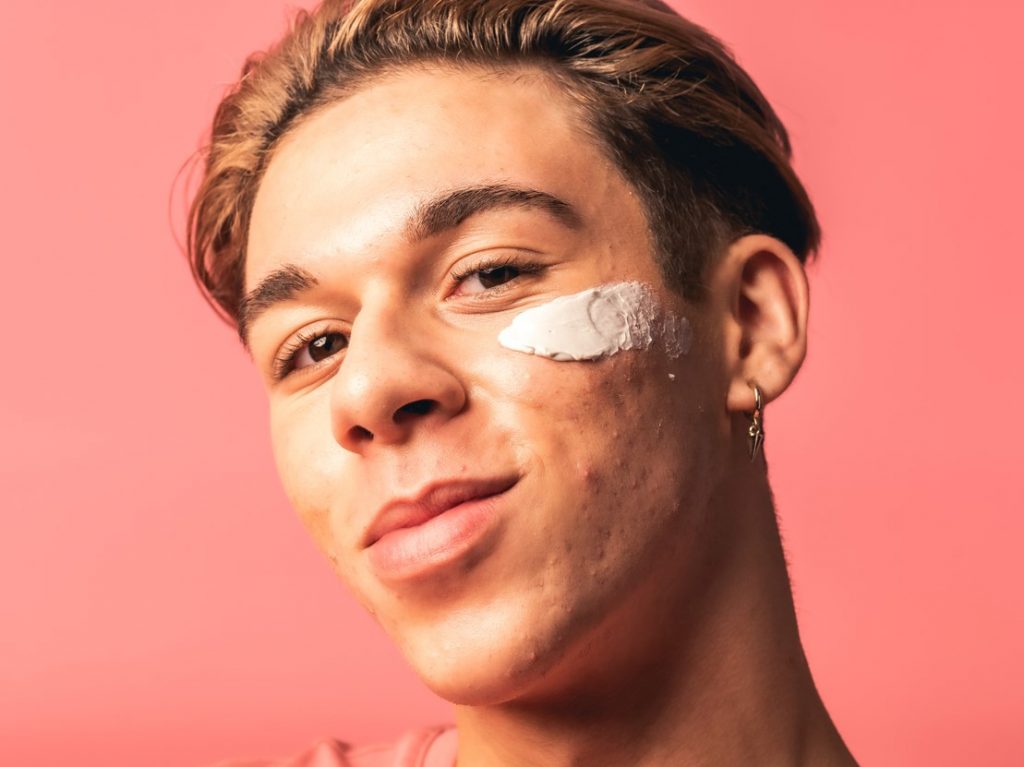 We'd love to know what you think of the campaign and if you'd like to see more brands following in our footsteps, using a realistic representation of the consumer and beauty industry. We think it's so important to break down the barriers and create a realistic and inspirational approach, so we can all start to look in the mirror and love ourselves a bit more; instead of endlessly scrolling through a sea of unachievable bodies, perfect skin, immaculate makeup and unaffordable lifestyles.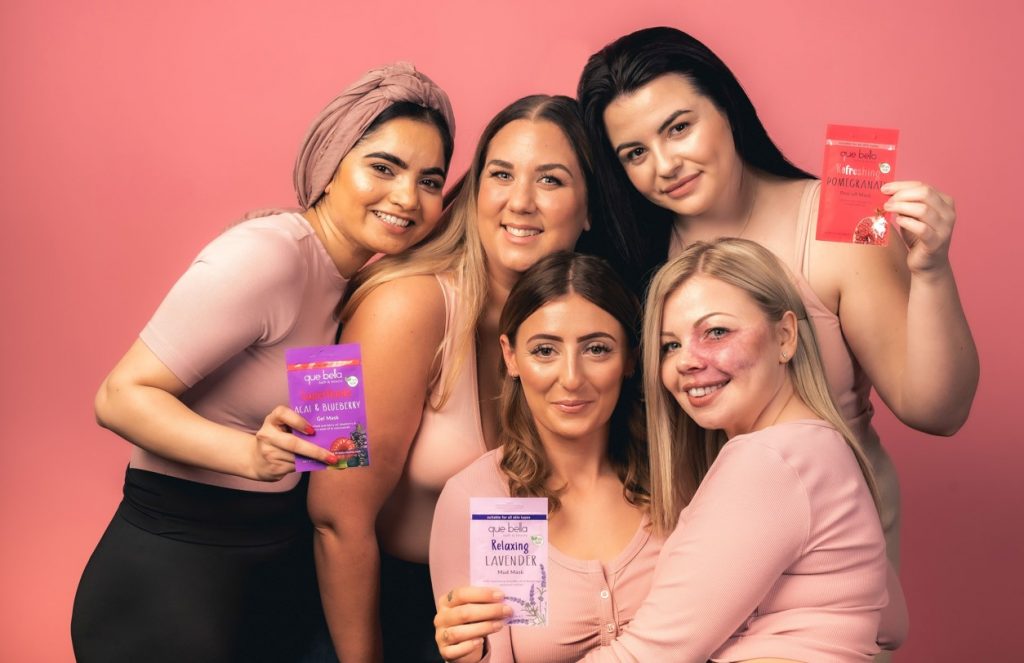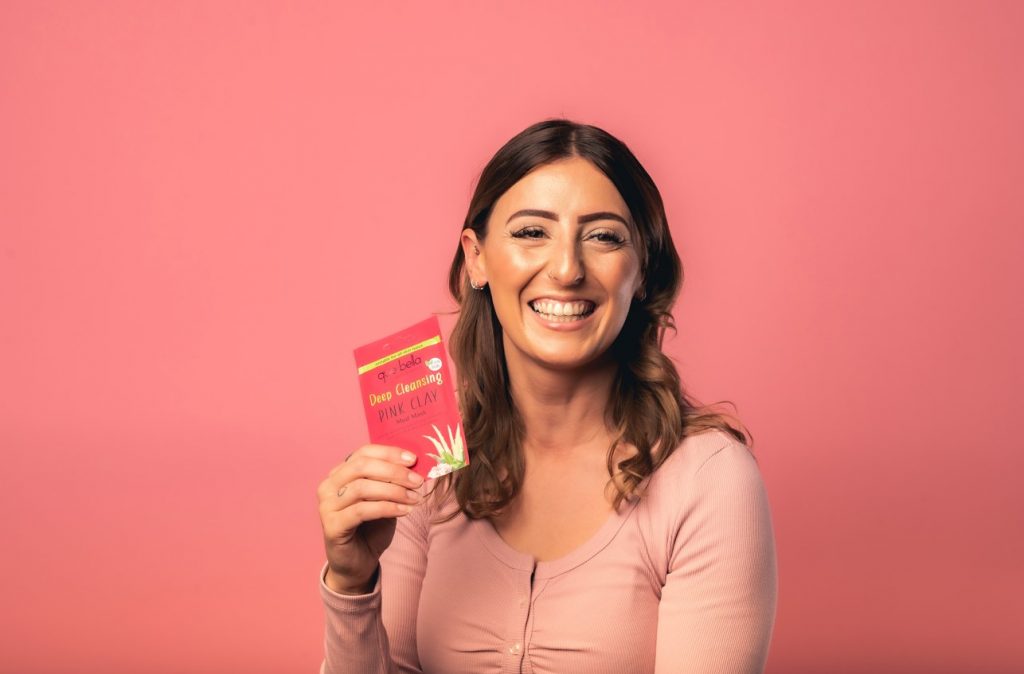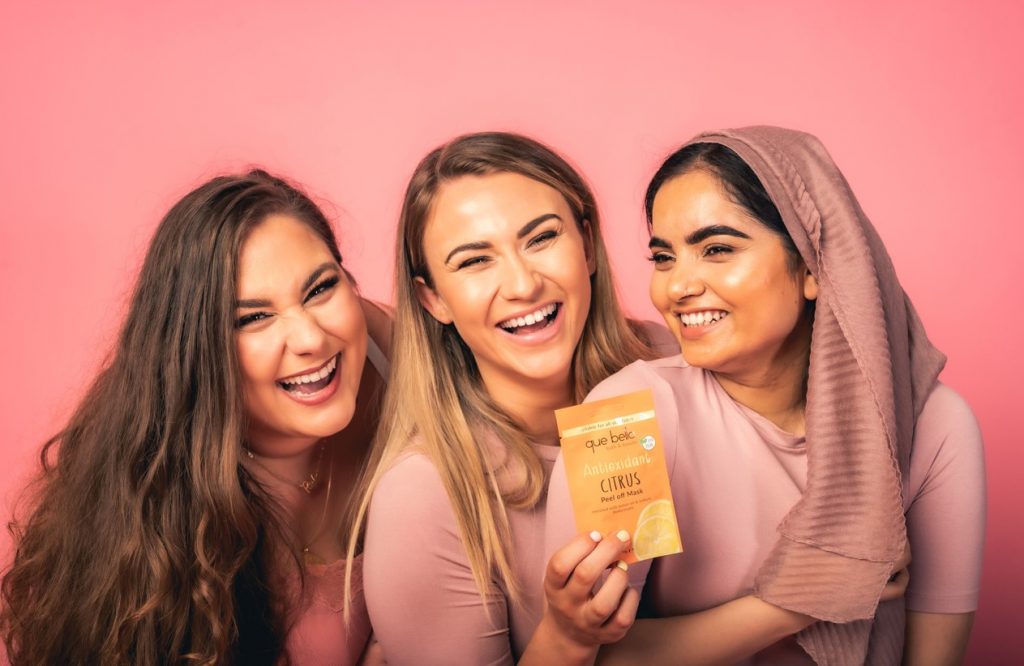 We'd love to continue to use our real people as models and faces of the brand, whilst we're always on the lookout to work with new people! Please get in touch if this sounds like a movement you want to be a part of.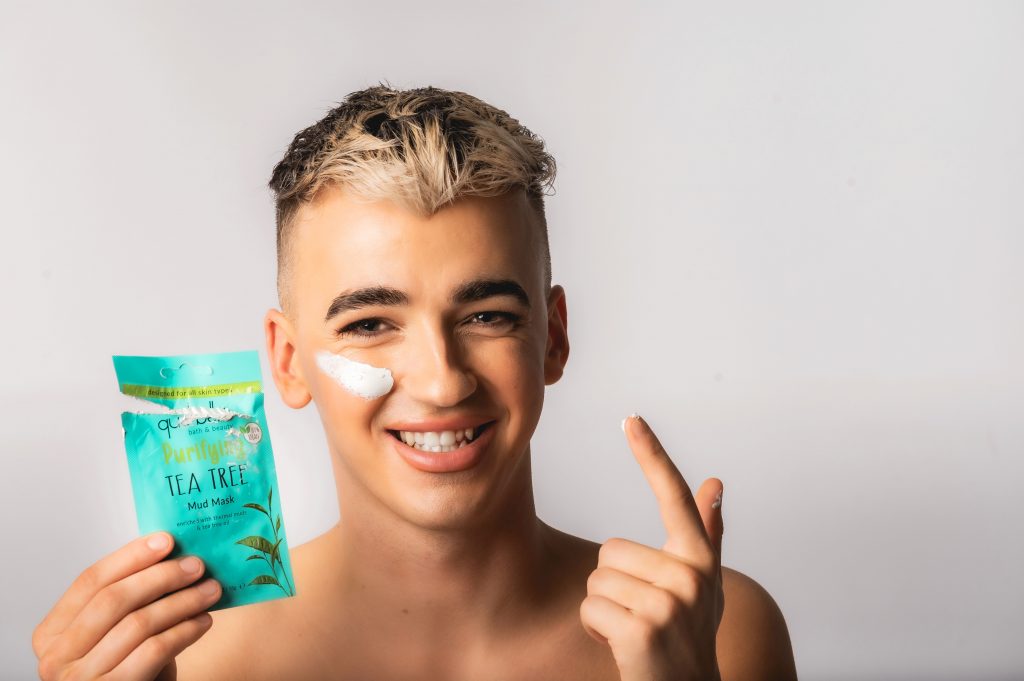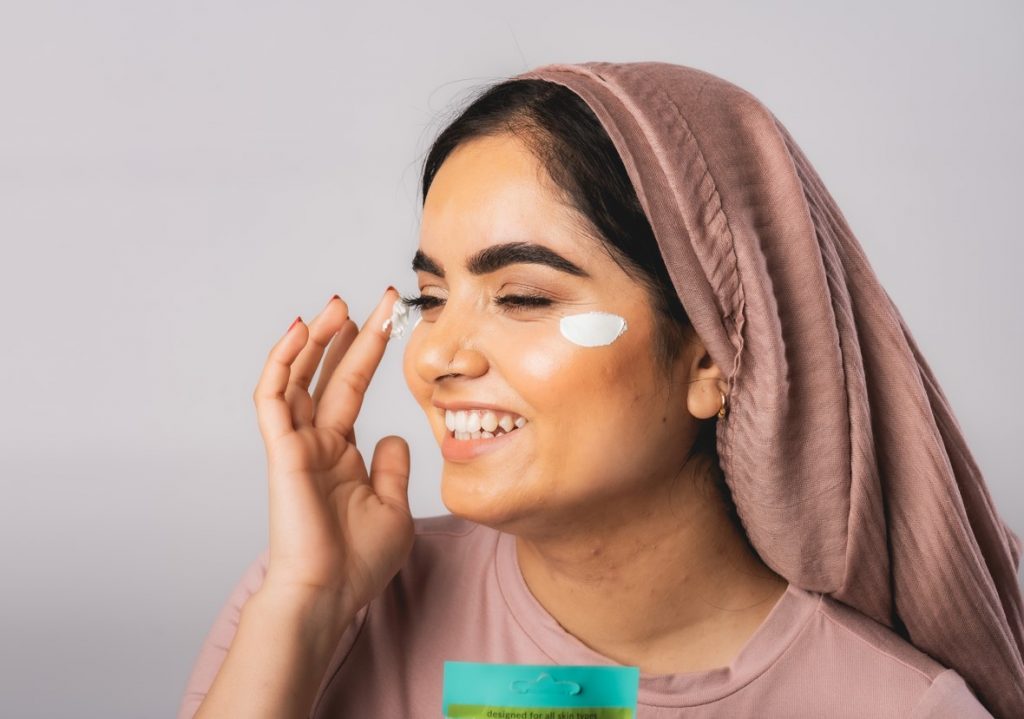 Credits
Photographer: @Robinzahler
Hair Stylist: Emma Jane Cousins
Make up Artists: @StephanieMaguireMUA @StephanieSwainMUA
Stylist: @RosieAssitt @Stephanieee0x