After a successful 10+ years since the launch of Que Bella, here at Que Bella HQ we decided it was time to mix things up! We know we've made a few small tweaks and changes along the way but we recognised our brand packaging was in serious need of a revamp, and here's why.
Inclusivity has always been a focus when offering our affordable, luxury face masks. Therefore, this was the key driving force behind our rebrand. Following on from extensive research by our innovation team, we decided to take things one step further. After years of dedicated service, we finally let the Que Bella lady hang up her towel and say goodbye. Due to her skin tone, it didn't seem fitting to keep her as the face of the brand any longer. The new design offers a fresh, sleek alternative whilst maintaining the bright, bold look we all know and love.
We understand it's important to know what you're putting on your skin, so keeping the key ingredient on the packaging remained a priority. Our innovation teams researched dermatological testing procedures and were shocked to find out, that they are typically carried out on only one ethnicity or skin type. We feel this is insufficient, and to be honest, just not good enough so last year we transformed our formulation development and testing procedures to ensure our face masks are suitable for ALL skin types. Now, ALL of our products are safety assessed and dermatologically approved on an ethnically diverse panel.
Real People Campaign Photoshoot
To support the rebrand, we launched a Real People Campaign, kicked off with a super exciting photoshoot. We headhunted models via our social networking channels by asking our fans and followers:
• Why should we choose you, what makes you unique?
• What's your number 1 self-love tip?
• What's important to you when shopping for a skincare brand?
• Give us an example of when you have promoted body and image positivity?
Our team spent hours sorting through the applications and although we faced some tough decisions selecting our models, it was essential to ensure we used the right people to capture what was at the heart of our campaign. We wanted to make the day so special for our volunteer models, championing real people and real beauty. The glam squad on location pampered the models and they enjoyed an all-expenses paid shoot day. They did amazing, and as you can see from the pictures, they were all naturals!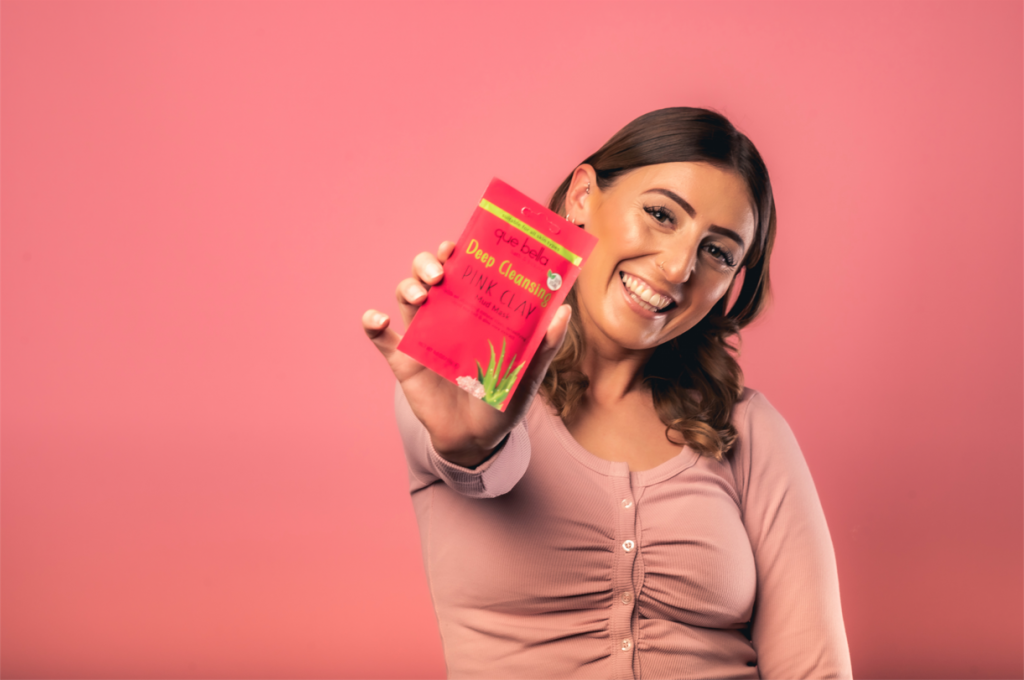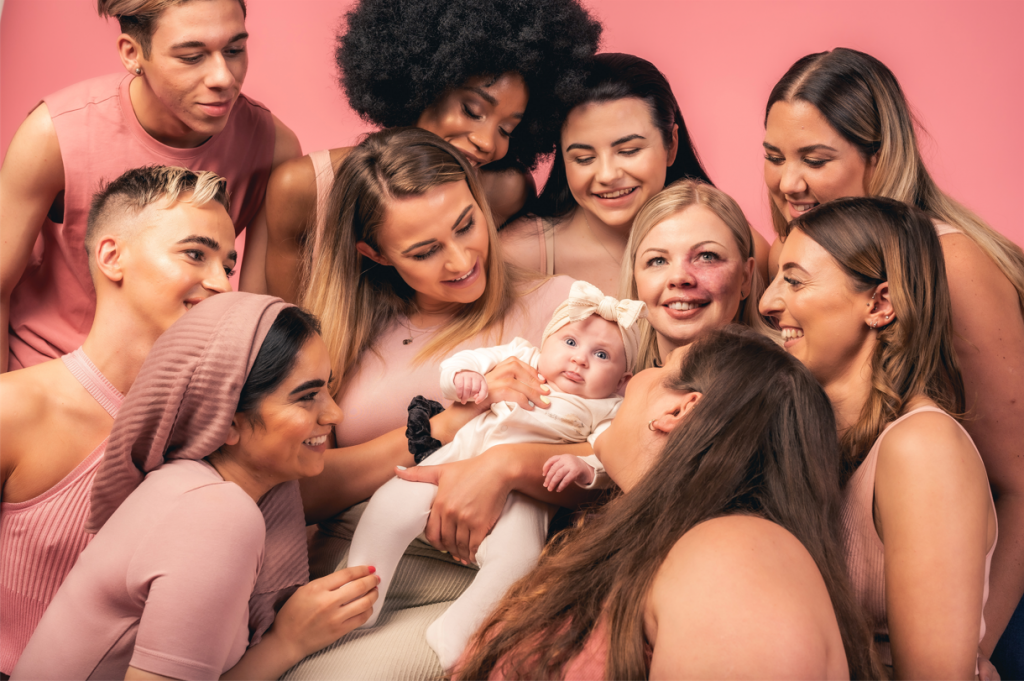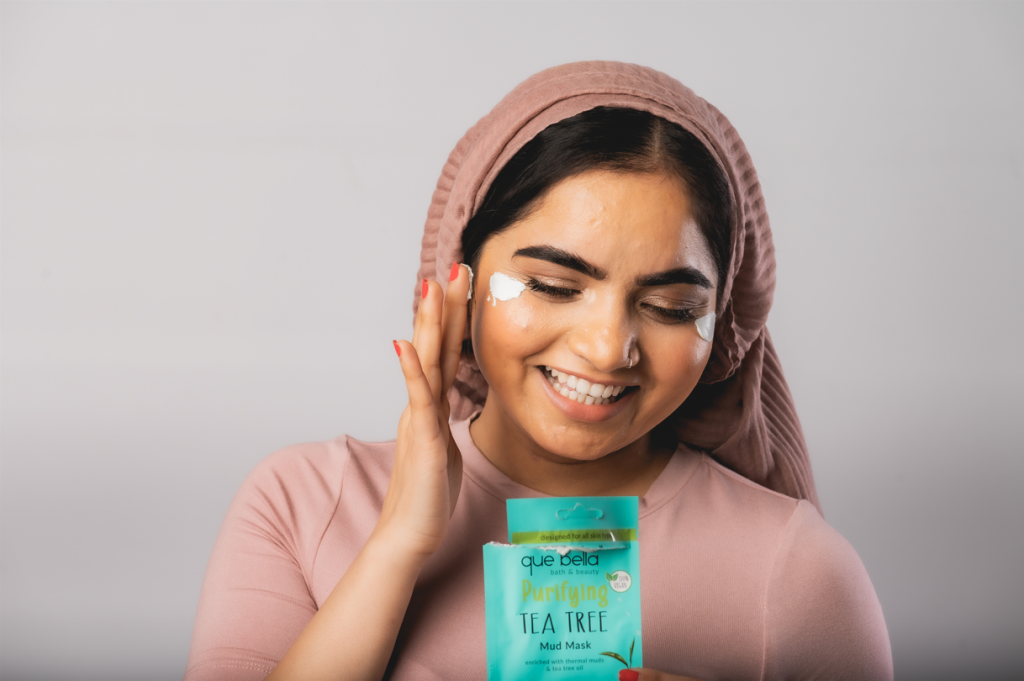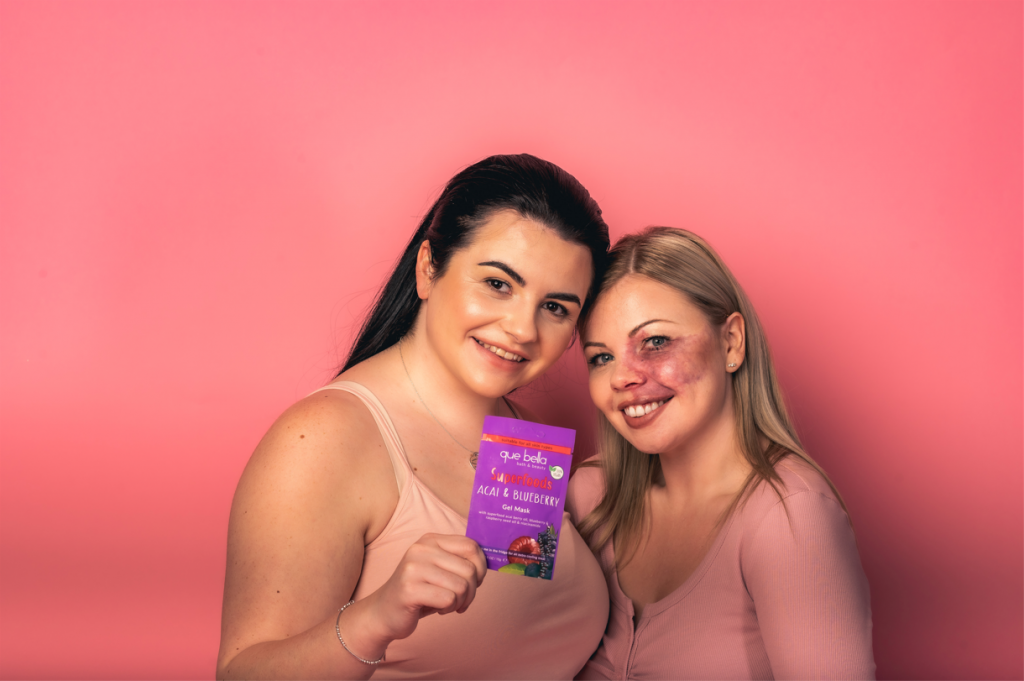 Following on from our shoot, as part of our Real People Campaign, we wanted to spread our message even further. We've partnered with Bigtank Productions to conduct a series of interview-style videos, talking to our valued customers about all things self-care. We're so excited to share these with you very soon, so keep your eyes peeled!
The rebrand focused on real people and real beauty; inclusive of everyone and accessible to all. New look, same inclusive skincare. It's part of our mission to promote self-confidence and self-love, dedicated to redefining beauty, breaking down the unachievable expectations the industry has created. Our mission continues…