Looking for a last-minute gift for Mother's Day? We've got some ideas which won't break the bank. Whether your mom is a fitness fanatic or loves a good cup of coffee, we've found the perfect bundles. Target has you covered!
This year they've rustled up some curated gift kits which you can just add to your cart, Mother's Day gifting has never been any easier…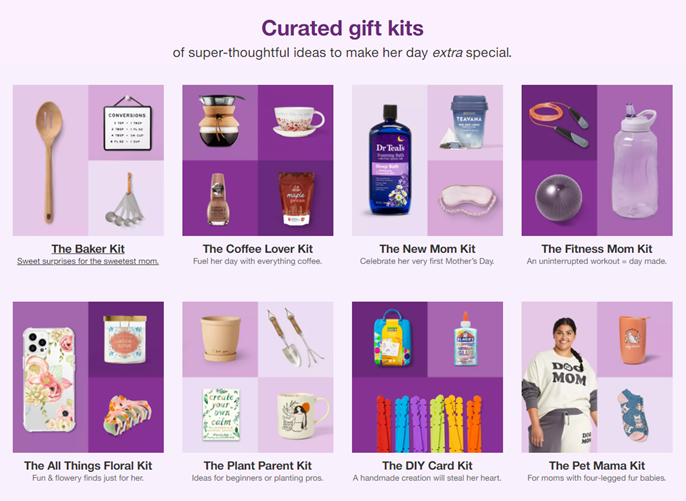 We are OBSESSED with The Coffee Lover Gift Kit. It includes a coffee maker, coffee, a coffee cup, shortbread biscuits and a nail polish. A nail polish?! We think this is a great idea! Your mom can do her nails whilst enjoying a fresh cup of coffee and snacking on some shortbread – sounds like bliss! At a total of $40.96, we think it's a bargain that is bound to be a hit.
If you're wanting a more personal touch, Target have put together a DIY Card Gift Kit. The whole kit comes to $46.39, so it's not necessarily the cheapest card you'll make, but once you've got the kit, you can make cards for all occasions – birthdays, Christmas, Father's Day, Easter… meaning you'll be kitted out for cards for the rest of the year at least.
Gifts under $15
Alternatively, if you're not wanting to spend as much, there are lots of gifts for under $15 on Target.com.
For the coffee lover: we love this Mama Bear mug and for only $7, it's a bargain!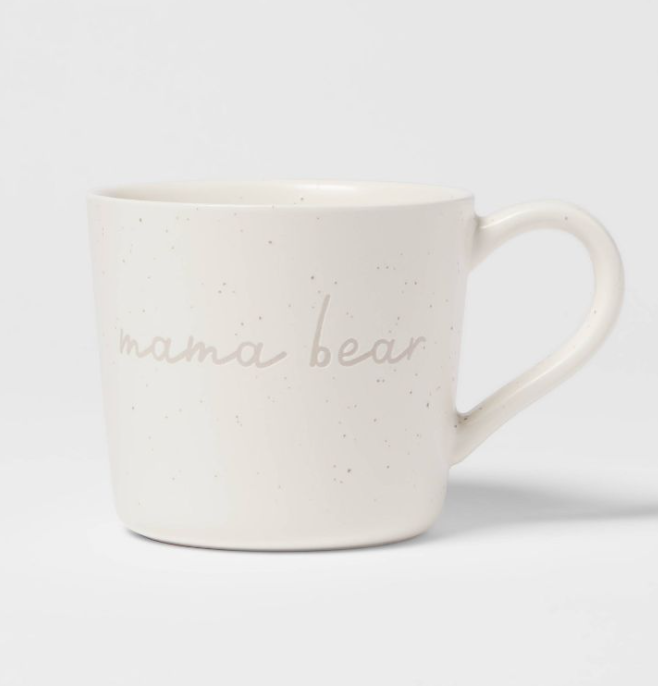 For the plant obsessed: this book is ideal for the novice plant parent. You can't argue with a plant bible for $11.40!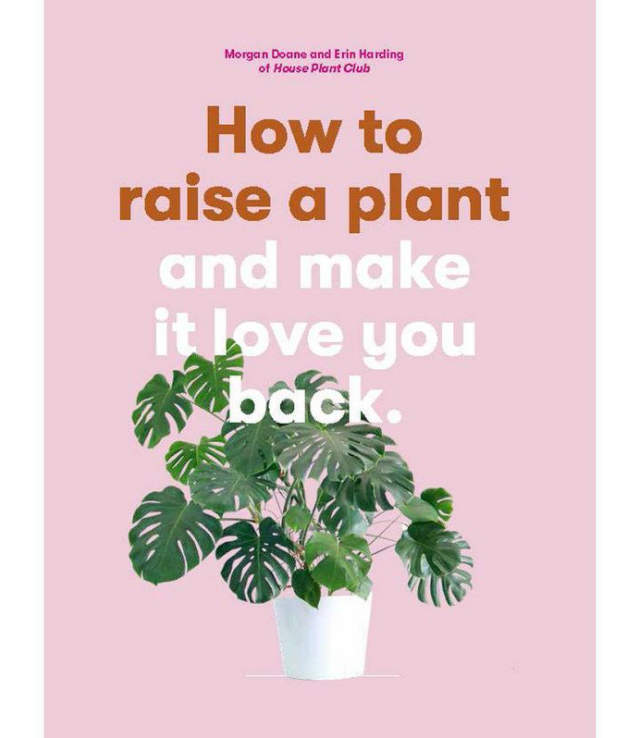 For the chocaholic: everybody loves chocolate, right? These Lindt Lindor Chocolate Truffles are to die for! $4.89 for a present that's bound to please.