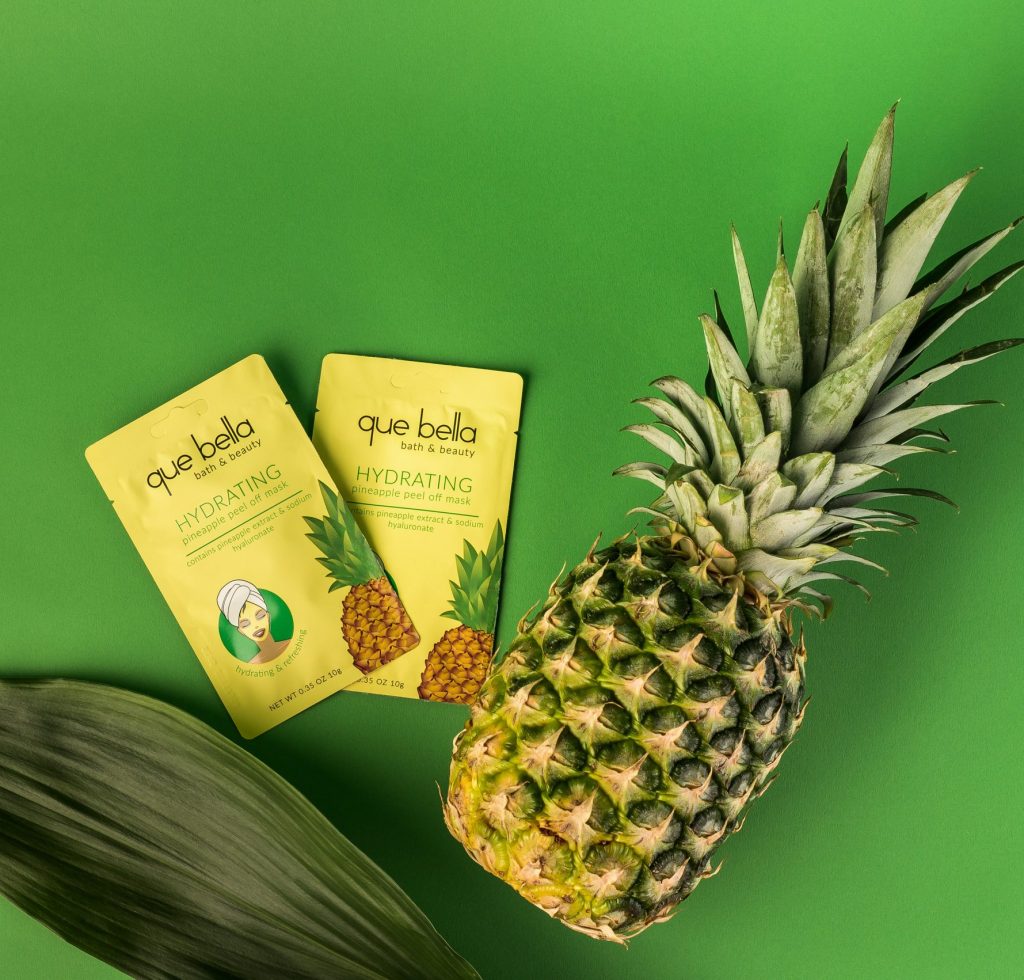 A hydrating face mask is one of the kindest products you can use on your skin. They work well to rehydrate your skin, which is particularly important in the winter months when the cold weather tends to be very harsh to it and skin dehydration and reddening is common.
Here are the top 10 benefits of using face masks for hydration.
Reasons to use hydrating face masks
1) They can be used on all skin types – Many people think that they are good for dry skin but don't stop to consider other skin types. All skin types need to stay hydrated though, so they are a great type of mask to use regardless of what skin type you have.
2) They give you a youthful glow – Everyone wants to stay young and youthful looking otherwise why would they use any of these products? A hydrating mask will give you a dewy complexion that is associated with youth and vitality.
3) They improve your skin generally – They work by removing excess oils from your skin and improving the appearance of your pores while hydrating your skin. This improves your overall tone and complexion.
4) They help with your deep cleansing – They can get deep into the pores and give your skin a really deep clean. This is more effective than just using a facial wash or face cream alone. A deep cleaned skin will be less likely to suffer from blemishes and pimples.
5) They help with your general skincare regime – They are a great place to start when it comes to skin care as they get right into your pores. Improve your facial hydration and you will be amazed to see how much easier it is to apply skin creams and make up products.
6) They are fantastic to use in winter weather – The constant moving from the indoor heat to the cold outside air plays havoc with your skin in winter and really dries it out. A hydrating mask will replenish all the moisture you use from moving between different temperatures.
7) They don't take long to use – Hydrating masks take about 15 minutes to use. This is time well spent for your skin care regime. They can be used up to twice per week, but you will see a benefit using the facemask as little as once per month.
8) Great on the go – They take up little space in a suitcase or handbag so they can be used on holiday or weekends away easily. A hydrating peel off face mask creates little mess too, so they will not spoil hotel towels or bathrooms.
9) Relaxation – The time they take to use is time you can spend in relaxation or meditation. Self-care will help you to de-stress and unwind. This will improve your overall wellbeing and confidence.
10) Camaraderie – Spend some time with friends giving yourselves a hydrating face mask. Not only will your skin feel better but sharing confidences and having a good laugh will help you to feel younger for longer too.
Try hydrating face masks for yourself
These are some great reasons to use face masks for hydration. Try one for yourself and you will see just how great they are.