There is no doubting that Halloween 2020 is going to be more than a little different this year. With Halloween parties, trick or treating and scoffing sweets with friends out of the question, there are still ways that you can treat yourself this Halloween while still staying safe.
Whether you are bobbing for apples or indulging in sweet treats while watching scary films with the family, there are plenty of things you can do to keep yourself and the little ones busy during the spooky season.
If you are looking to indulge in some relaxation this Halloween to wind down after the festivities, there are plenty of options available to create your very own do-it-yourself spa session.
The versatility of the face mask
A good face mask can be a fantastic way to indulge yourself in some relaxation while also doing wonders for your skin. When it comes to face masks in the UK, there are a variety of different kinds to help you stay chilled this Halloween.
The purifying face mask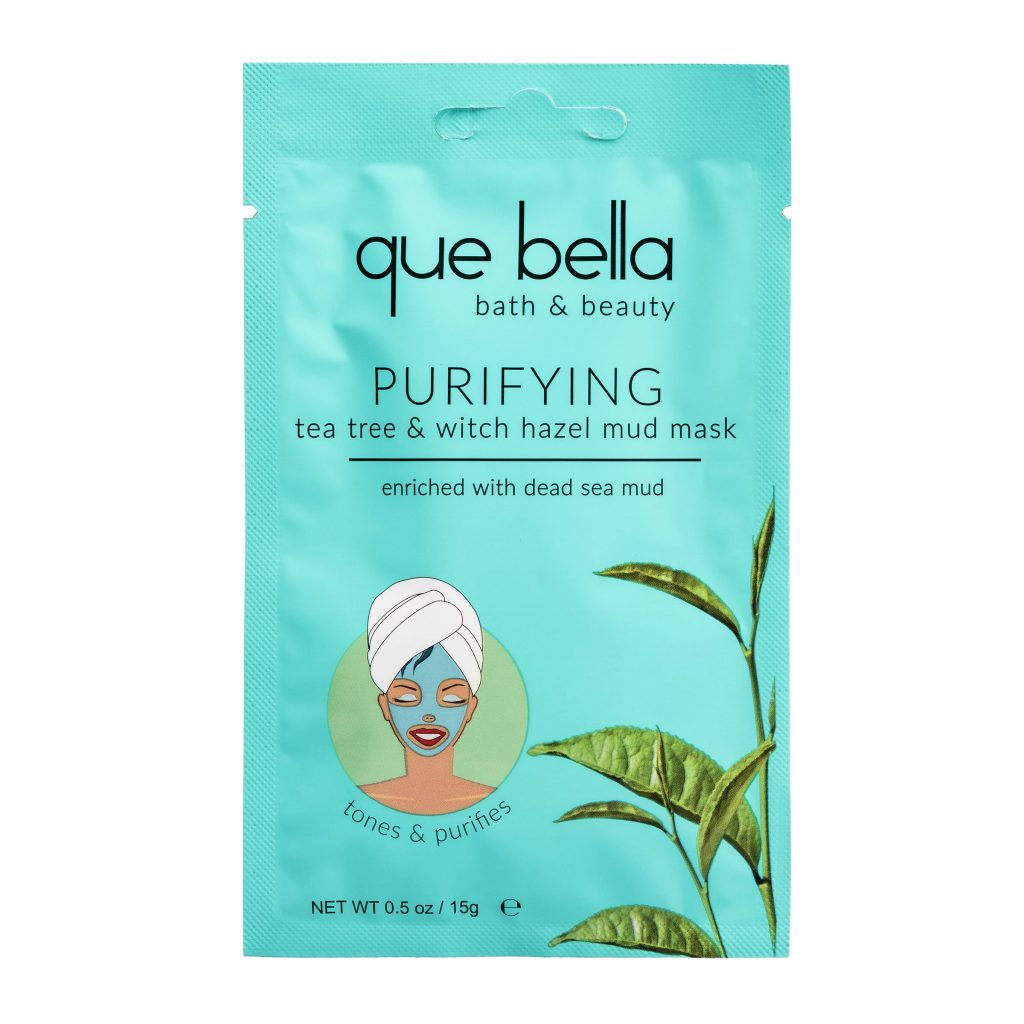 A purifying face mask is one of the best options if you are looking to revitalise your skin. When it comes to different variations of the purifying face mask, a mud mask is a great choice. Que Bella's Tea Tree and Witch Hazel Mud Mask is a purifying mud and tea tree-based mask that can help naturally bring out impurities while also cooling and soothing your skin, thanks to being infused with aloe vera extract. This particular mask also contains Dead Sea mud powder, which invigorates your skin with natural minerals. It's a great choice in general.
The gel face mask
A gel face mask is also another option that can be a great option for your skin. The gel-based face mask contains antioxidants and well as collagens. These aid the skin greatly by offering rehydration, so if dry skin is an issue this could be the face mask for you.
Que Bella's Dragon Fruit Gel Cream Mask is a great example of this, offering antioxidant extracts combined, with the super fruit that is Dragon Fruit to create a lightweight, moisturising and detoxifying face mask that also helps protects against blue emitted light. So if you have a habit of looking at screens frequently and are in need of some skin revival, this face mask will be right up your street.
These are only a few options that are available when it comes to a great way to treat yourself this Halloween. There are so many different kinds of face masks available so make sure to choose the right one to fit your personal needs and have the best DIY spa experience this Halloween!