In the hustle and bustle of the modern world, more and more people are making time for self-care. Taking time out to look after yourself has a wealth of mental health benefits.
Something as simple as a weekly pamper session can leave you looking and feeling refreshed and relaxed; something we all need in the current unprecedented period of lockdown.
At Quebella, we aim to bring you a range of face mask products for a variety of skin complaints and rejuvenation.
Whether you are looking for a peel off face mask, a hydrating face mask or a facemask for acne, you can guarantee that there'll be something within our range to help you combat those skin worries and leave you looking and feeling great. But what are the best types?
What is the best hydrating face mask?
Hydrating the skin is incredibly important. Sun, cold and other factors of daily life can leave skin stripped of moisture and so we need to find ways of replenishing that moisture within the skin.
Staying properly hydrated means that the skin's elasticity is preserved which will help fight the early onset of fine lines and wrinkles. Skin will feel plumper, fresher and more supple.
Much of our range for the hydrating face mask options features natural based products such as coconut, hemp and pineapple. These natural products help to smooth, nourish and invigorate the skin with luxurious moisture.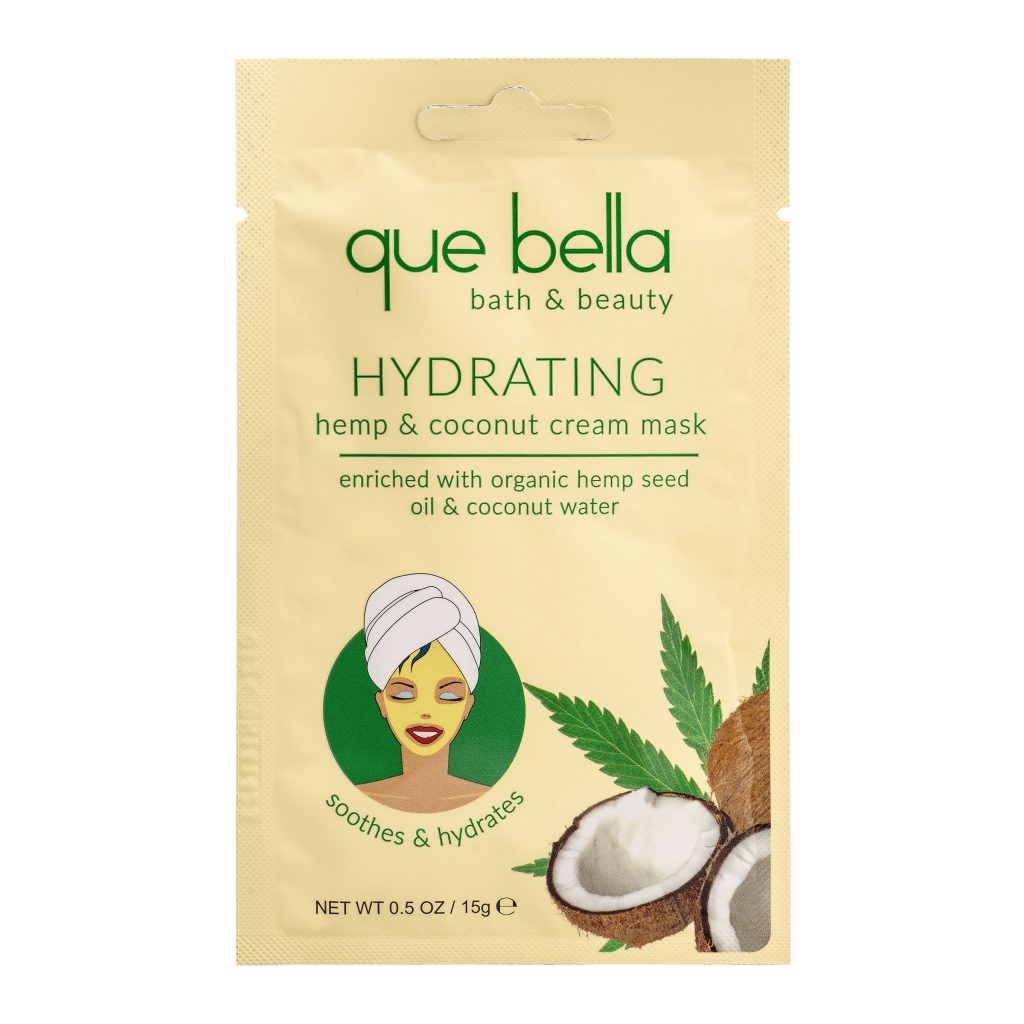 What is the best facemask for blemishes?

Acne can be an embarrassing problem that plagues people of all ages and skin types. Although it's not fully clear why some people are more prone to breakouts than others, hormonal imbalances and excess oil are often thought to be among the main reasons for an outbreak.

Our Professional Multi Mask uses a simple formula of charcoal, coconut and berries to repair and protect blemish-prone skin.
The detoxifying properties of this mud mask will help to leave the skin feeling thoroughly cleansed and refreshed. It's an ideal mask for oily, blemished skin.
What is the best peel off face mask?
The peel off face mask is a relatively new phenomenon and one that many people are thoroughly enjoying.
A peel off face mask is generally less messy than a mud or cream-based mask and can simply be applied, left to do its work then peeled off and discarded. It will remove the outermost layer of skin when peeled away, taking with it dead skin and dirt to leave a fresh, supple and shiny finish.
Our range of peel off masks can help improve skin by illuminating, plumping, detoxifying, brightening and refreshing it. So whatever your complaint, take a look at our vast range of natural-based peel off face masks today.